A New Website, Ready To Go!
Need an online presence, now?
Working from your brand identity, we can collaborate to craft a modern, effective and safe website.
Using web building tools such as WordPress or Squarespace, I will make a fully-fledged website that will complement your business and boost your web presence to new heights.
All done to match your brand and your style.
What I can do for you
In 2020 it is essential that your business has an online presence.
Gorgeous Design and Logos
Enhance your brand with a sleek website following modern design principles.
Hosting, Security and Installation
Web building account set up, installation hosting, MySQL database implementation
and SSL security certificate installation. Oh, dont forget the e-mail.
Analytics Measured
Take advantage of the latest SEO and analytics tracking software and plugins. Track, assess, iterate andv improve using the data aquired.
SEO and Social Media Ready
A site built to help Google…and your customers find you. Everything will follow SEO best practices to give you a starting advantage aginst your competiotors.
Built to Fit Your Needs
Lightning fast and SEO ready, your new site will be ideal as a portfolio for your work, a shop for your products or touchpoint for your loyal customers.
Portfolio's
Design and Photography portfolio's that get you noticed. Have your wrok displayed in high fidelity galleries.
e-Commerce
Sell your products online with a streamlied storefront and online shopping experience.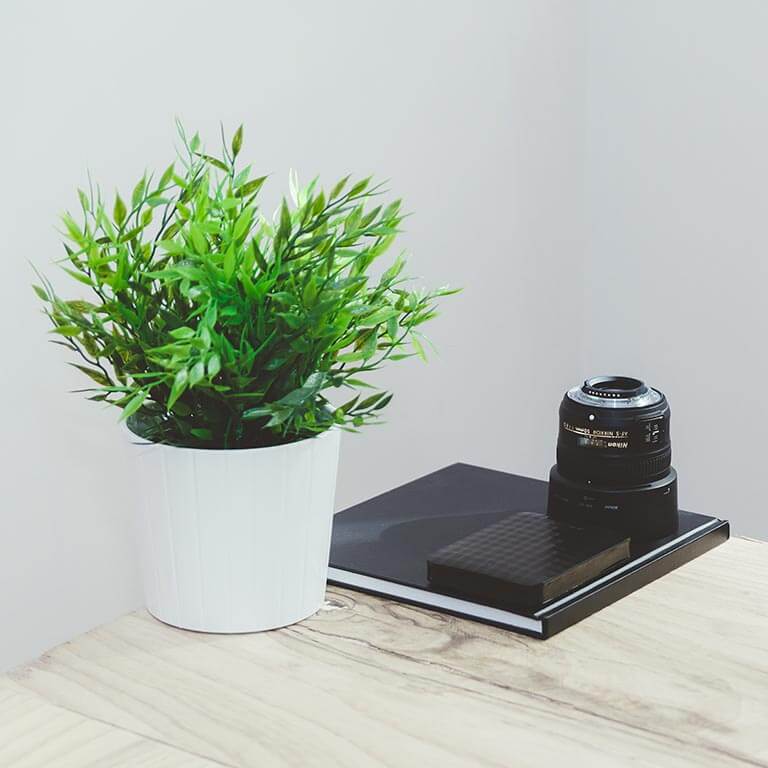 Affilliate Marketing
Lightening fast affilliate marketing and authority sites that will get you revenue and rank high on SERPS.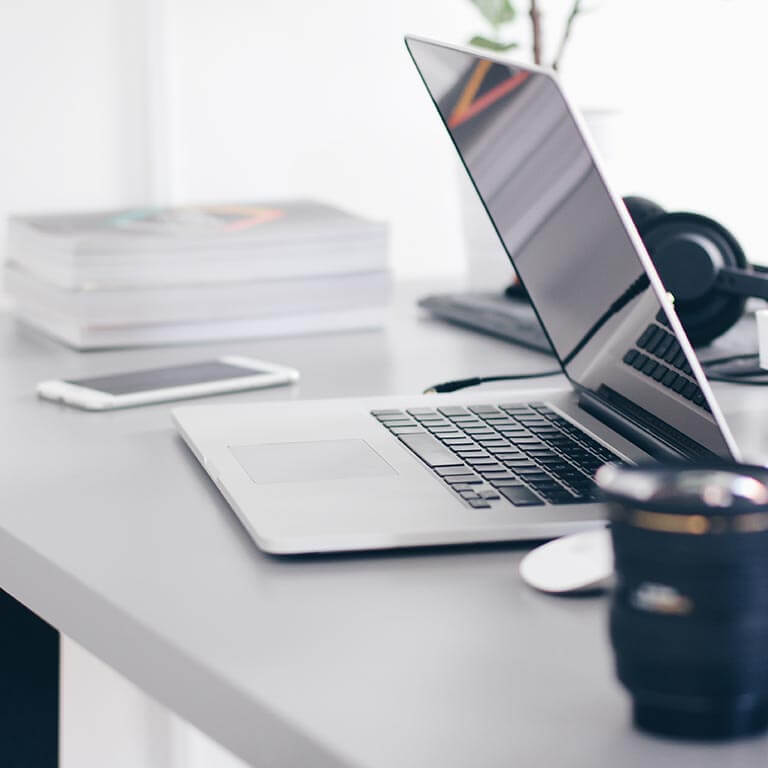 Small Business
Resurant or shop owner? Increasing your online presence will be a great way to improve foot traffic to your physical stores.
The Process
We start by implementing a deep dive into your brand, ethos, voice and the ultimate objectives for your business. Once an understanding has been formed about what is required, the foundations are set to start the building process.
First, I will implement all the technical aspects of your site, fully optimised with rock-solid security from the outset.
Using a multifunctional web building tool such as WordPress or Squarespace, I will craft a stunning website that compliments your personal brand or small business.
Your site will adhere to the rules of successful design languages and website architecture that lead the customer on a positive user experience journey.
Finally, I will add the final touches. Blogs are installed and optimised, portfolios are displayed and digital storefronts linked and purchase ready. The website ecosystem will be complete.
I will then hand over the reigns so you can open for buisness.